By showing that you are an active member, please link to 3 applications you have voted on:
screamaimdance
elledoll
☆
Basics
☆
Name:
Nicole
Age:
19
Location:
Utah
☆
About You
☆
Three positive adjectives that describe you:
Funny, kind, open-minded
Three negative adjectives that describe you:
Impatient, quick-tempered, lazy
Interests and Talents
Anything related to Harry Potter, music, politics, reading, stamping
Strong Points
I'm funny, kind, open-minded, genuine, loyal, laidback, romantic, passionate and compassionate
Weak Points
I'm impatient, quick-tempered, lazy, selfish, stubborn
Likes
See interests and talents
Dislikes
Intolerance, ignorance, arrogance, prejudice, Miley Cyrus, Kristen Stewart
☆
More About YouWhat are your dreams for the future?
I just want to find love and be happy. It's as simple as that. :)
What does Love mean to you?
Everything. Love is the most important thing in the world to me.
If you could change one thing about you, what would it be?
My laziness.
☆
FavouritesColour
Green
Animal
Dog
Season
Autumn
Time of Day
Evening
☆
This or That
☆
Brave or Coward
Brave
Night or Day
Night
Love or War
Love!
Determined or Accepting
Determined
Accepting Fate or Choosing your own Destiny
Choosing my own destiny
Home or Adventure
Both
Optimistic or Pessimistic
Optimistic
Impulsive or think things through
Impulsive
☆
Keira MoviesFavourite Character and why?
I love Elizabeth Swann, she's such a badass.
Least Favourite Character and why?
Don't have one.
Favourite Movie and why?
Love Actually! It's one of my alltime favorites. It just makes you feel so good watching it...it always just reminds me why I love
love
so much.
Favourite Dress/Outfit from a movie and why?
Do feel free to post a picture
Favourite Love Interest and Why?
Ooh James McAvoy in Atonement. I loved their relationship, despite how heartbreaking it was.
☆
If you want you can post 2 photos. Or describe yourself. Whatever you are comfortable with.
☆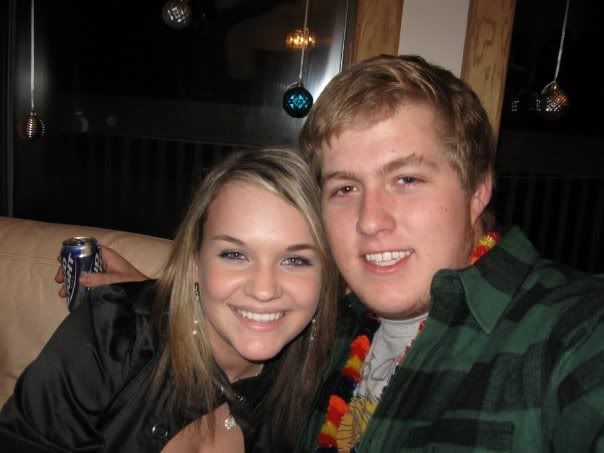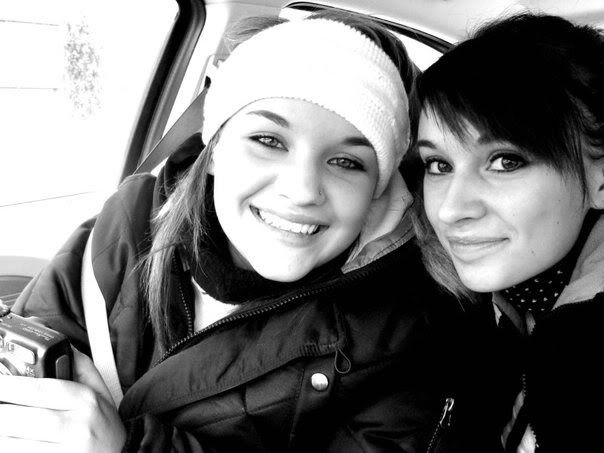 ☆
Anything Else
☆